At Whole Family Dental we aim to be the best answer to all your family's dental needs.
We strive to achieve your optimal dental health through comprehensive treatment planning, and by using advanced technology and innovative restorative procedures.
Whole Family Dental (formerly Karanian Dental) has been providing dental care to Enfield and the surrounding communities since 1959.
Should a dental emergency occur, we will make every effort to see and care for you as soon as possible.
Some of the services we provide include: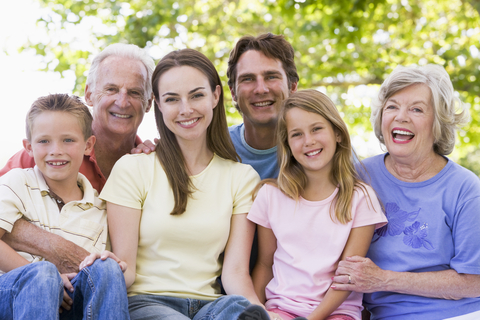 Cleanings & Exams
Sealants & Fluoride
Root Canal Therapy
Extractions
Periodontal Treatments
Teeth Whitening
Crowns & Bridges
Porcelain Veneers
At Whole Family Dental we are devoted to restoring and enhancing the natural beauty of your smile using conservative, state-of-the-art procedures that will result in beautiful, long lasting smiles!